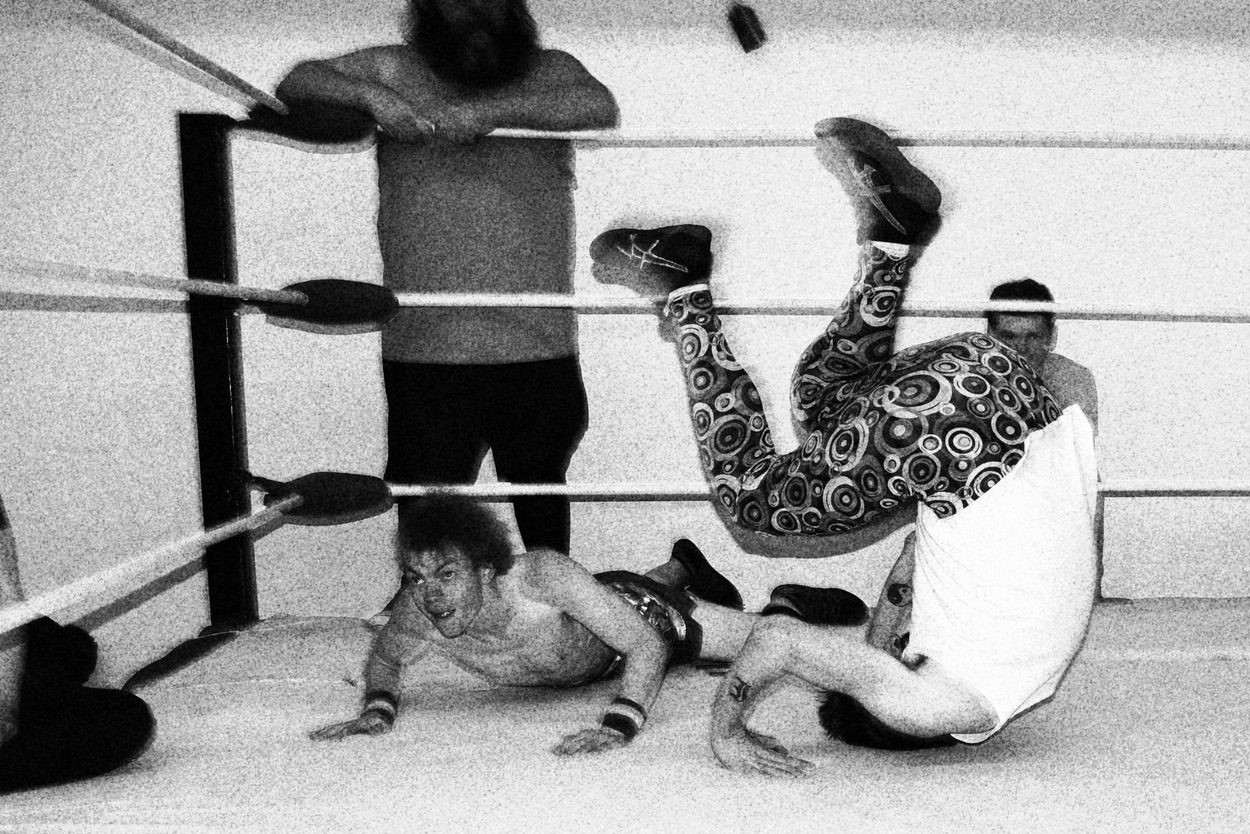 Beginning in 2019, Kaizen Pro Wrestling has been bringing family friendly wrestling entertainment to Nova Scotia and beyond! Started by 4 locals who had a dream of great independent wrestling for families brought to you by local artists and amazing talent from outside the area. Over the last few years we have been host to Josh Alexander, Leyla Hirsch, Aiden Prince, Alexia Nicole, Reverso, Rip Byson as well as many top young talents in Canada and the USA.
Kaizen Pro Wrestling opened the Kaizen Wrestling Academy in 2020 and had produced some amazing wrestlers so far!

Mya Malek, the first student of the academy, is wrestling all over Canada and soon beyond! Justin Moir, Daniel Wall, Benoit Gravel, Ian Pratt, Justine Ward, Bobby Boyette are all making waves in the maritime provinces and more are coming soon!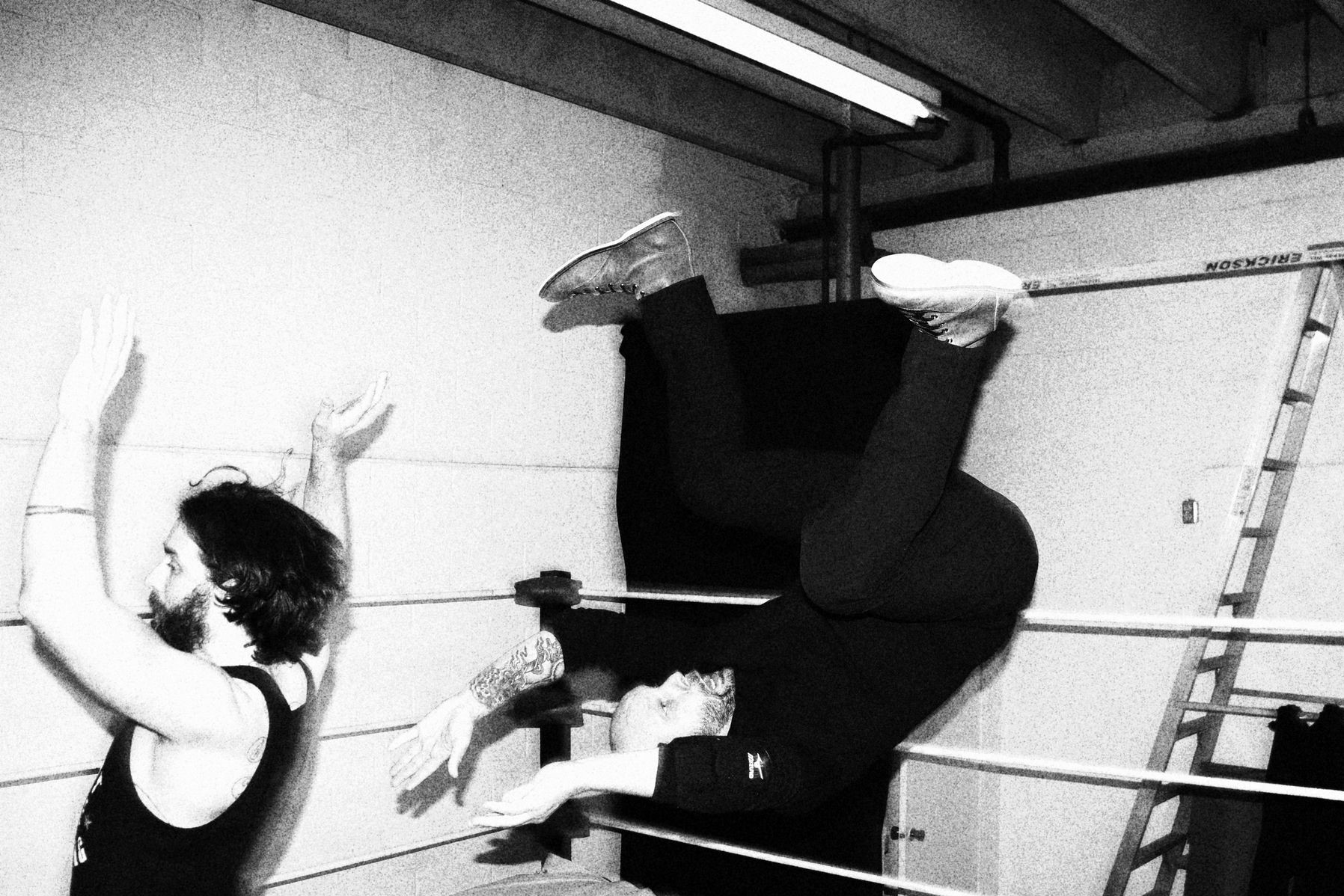 Come party with Kaizen! We'll be happy to have you!