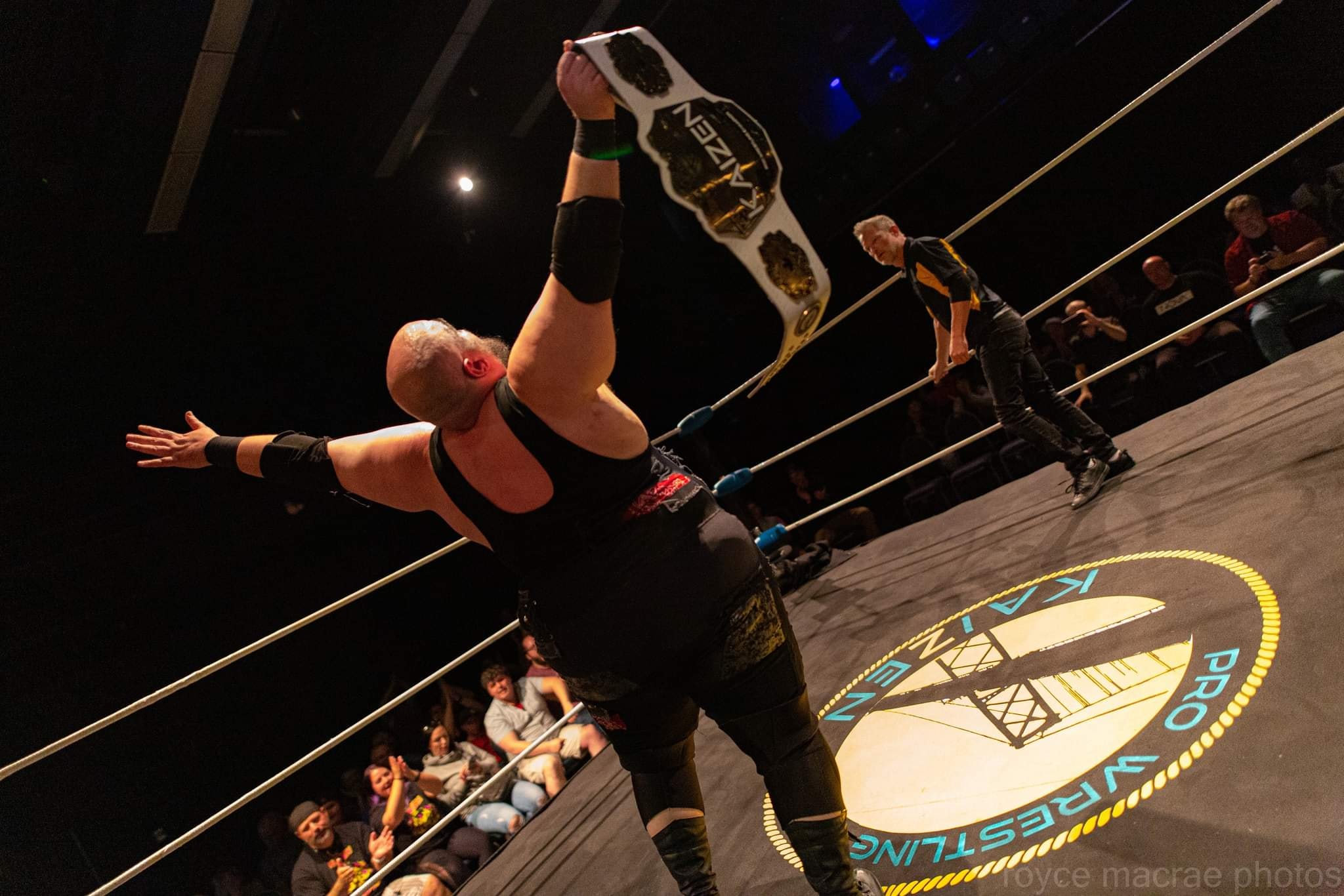 What an amazing night of wrestling!!!

Remi Petit is your NEW Kaizen Pro Wrestling Champion after beating back the Ring Loyals and pinning Covey Christ!!!

Kaizen would like to thank every fan for coming out and being a part of the 3 years that we have been making memories at Alderney Landing. Each and every one of you make possible the dreams that are being lived in that ring (and often out of it). Our party starts with you!

We also wish to thank every wrestler and staff member who worked so hard to make an amazing night of entertaining action possible! From a cinematic match experience to a high flying scramble, a young lions debut and the dethroning of a champion, this was an incredible celebration of wrestling.

Thank you all so much for all your energy, love and passion for professional wrestling and we will be seeing you on November 12th!!